We Are Dead Serious
About Your Business
National and Local Youth Unemployment Statistics
Although national unemployment rates continue to decline, locally young adults are not feeling the same relief. On average one in three minority youth 20-24 years old are unemployed and out of school.
National Unemployment Rate
20-24 Years Old
African-American Male Unemployment Rate
20-24 Years Old
African-American Female Unemployment Rate
20-24 Years Old
Hispanic Female Unemployment Rate
20-24 Years Old
National Youth Labor Force Participation Rate
The generational trend of fewer teens working has continued since the 1980's. There are a multitude of factors for why this participation rate continues to drop, but the long-term effects of not working can set back these teens in their career journey. Many workforce experts agree that having a job at a young age is a good indicator of career success down the road.
ProBiz Solutions
Our patented business solutions are unique and can be incorporated into almost any type of company.
Improve With ProBiz
No matter how well your business runs, there is always room for improvement, and ProBiz are the experts for this.
ProBiz And Growth
Under the wings of ProBiz, you will witness a business growth in a short amount of time. A week is all you need.
Our Services
We use our own patented system called CCC, short for Clients, Culture and Company. Our specialists are able to "infiltrate" all company sections and analyze for areas where improvement is needed. No matter what problem we discover, we have a solution and our specialists are ready for the job.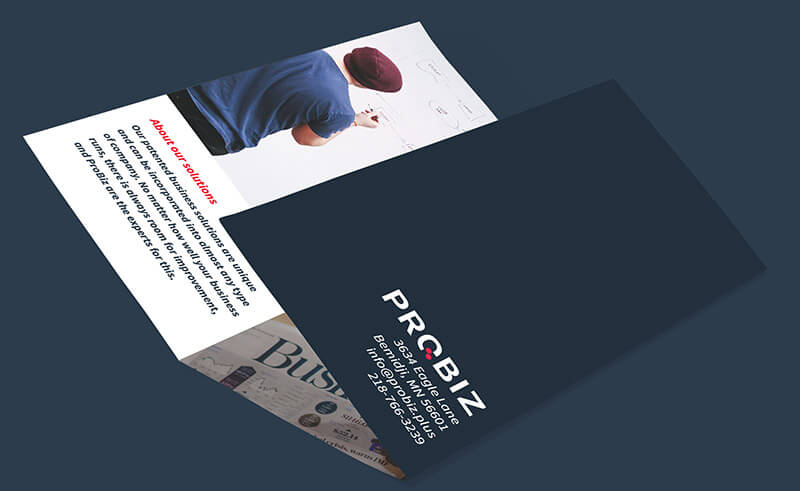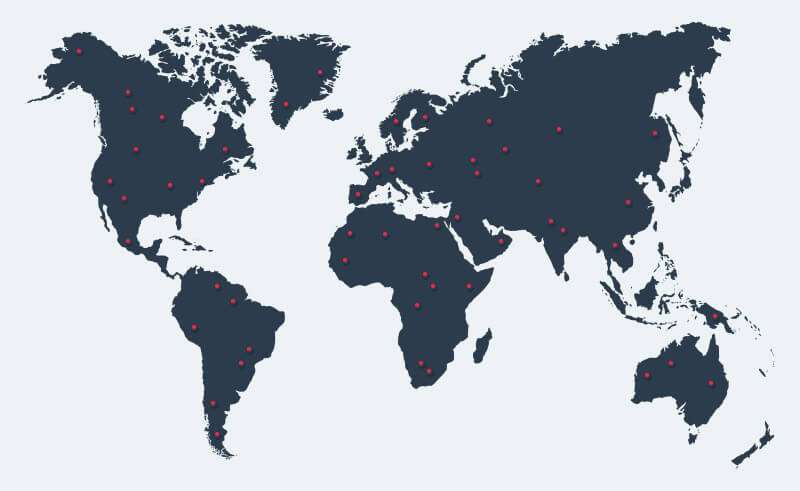 Our Team
No matter where your company is located, we are able to establish a professional team within 48 hours. Our teams are always in high alert so your potential problems can be solved with military precision. Our employees are constantly educated so they are up to date with current market trends.